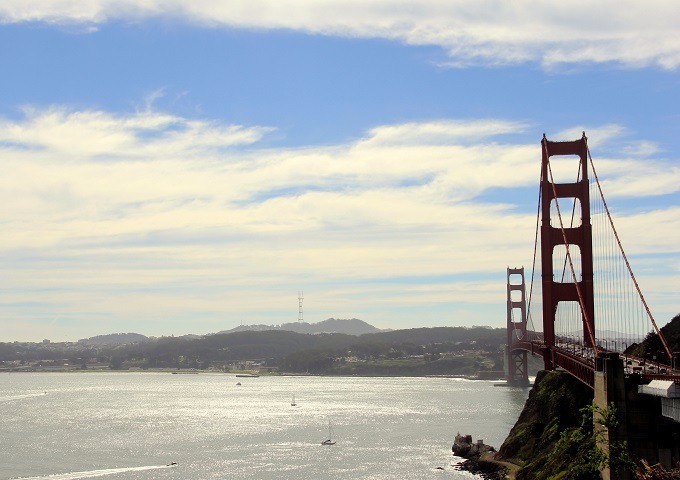 You would expect hamburger and yes, you can get a lot of hamburgers. There are convertibles, electric skateboards everywhere, and people do take cable cars to go to work. But I did have a few surprising things. The fact that America can be so much American. And my new friends did quickly dispel some of my doubts and stereotypes.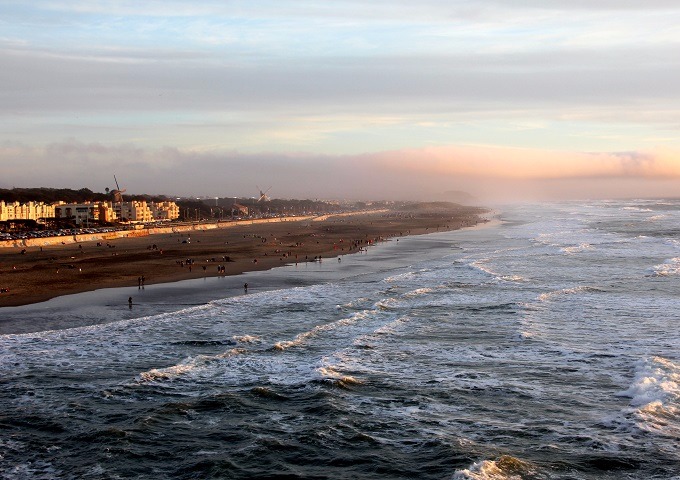 Firstly, Silicon Valley is not the same as California, for several reasons. Furthermore, San Francisco is not equal with Silicon Valley, but it has in essence become that recently. As one of my colleagues at Prezi would put it: "It is not really the Valley, but only the gate of it – the two are indeed becoming one, but this is something new. The new tech companies and startups are moving into the city in increasing numbers. The recent years have seen even this to change completely, as they are moving again and now even farther, because real estate prices have incredibly gone up." By the way, both the locals and the press use the terms "the Valley" and "the Bay" quite freely around here, this map for instance can give you very good orientation.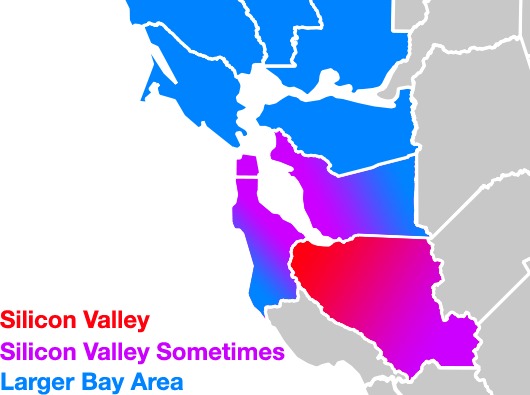 I have relatively quickly got used to the fact that everybody does speak American English and in an American fashion here, meaning that you can hear "that makes sense!" or "haha, that's hilarious!" uncountable times every day in the office, not mentioning "Happy Friday!" told by a lots of people on Fridays. The fact that seemingly everybody is a coffee-addict and/or yoga guru here and goes hiking, to meetups and/or film festivals organised around all sorts of preposterous topics did neither surprise me that much. If not, then they at least go by bicycle everywhere or go jogging around the block instead of eating at lunchtime. What really was a shock to me for the first time was the nearly embarrassing sociability of the locals, and all the uncountable greetings and all the smiling I got in the hall and from strangers on the bus – these all are however an entirely positive addition to my everyday life here. Back to yoga, it had quickly become clear to me that the so-called Ganja Yoga is not some sort of a hippie brainwave but a real thing attended by many of my friends here!
I had quickly got used to taking Uber or Lyft instead of the bus for longer trips, because the "pool" option of these two providers costs technically hardly more than a bus ticket. As a result, one can see hardly any taxi cabs in the city, but public transportation is famous for its unpredictability. I bought a bus ticket in San Francisco only once during my stay: the other times I just simply showed my phone through which one can buy a neat animated bus ticket using the app of MUNI (the public transport provided here) in a second. There are by the way a lot of hybrid and electric cars, it is indeed no legend that everyone in Silicon Valley has a Toyota Prius.
Talking about apps: it is really true that there is one for every single thing. Meaghan, the designer of the Marketing team, told me once that when she was out on a longer family visit in a small town of another state, while already having been lived in San Francisco for a year, the most frustrating thing she was having was that the apps she had got used to were not running well on her phone. Here you take Caviarfor food home delivery, Google Express for shopping, and Getaround for renting a car. But they have apps for parking, dry cleaning, dog-walking, but even for buying cannabis!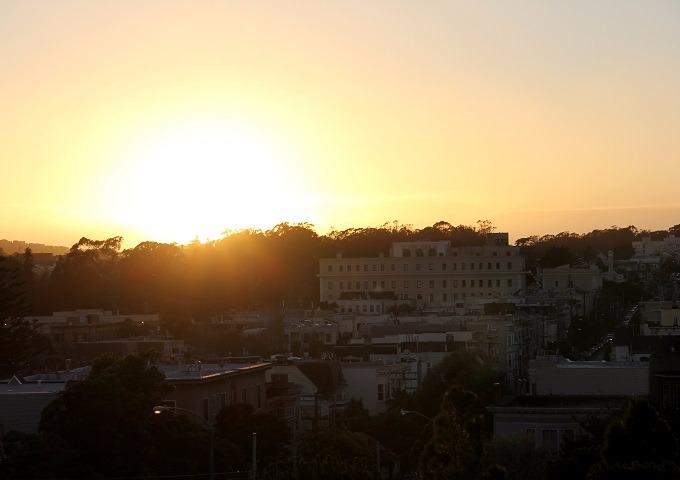 One of the greatest surprises to me was the above mentioned real estate prices and their effect. Gábor, the other fellow, and I lived in the SoMa (South of Market) part of the city. This would however not have made me say that this is one of the most expensive parts of town. It has already appeared to me at our arrival that one can see a lot of homeless people in that neighbourhood, especially when we first went to the supermarket in the near, a few steps away from which there is a real tent-village under the highway overpass and people live there for months or even for years. Due to the often prohibitively high prices, if you get on the streets once, it is very hard to find a way out – this is one of the places where the number of homeless people per square kilometre is the highest in the United States. This is very displeasing especially in light of the fact that their most "populous" part of the city, Tenderloin, is literally one corner from Union Square, the place that can be called as the main square, and from the headquarters of startups such as Twitter and Uber.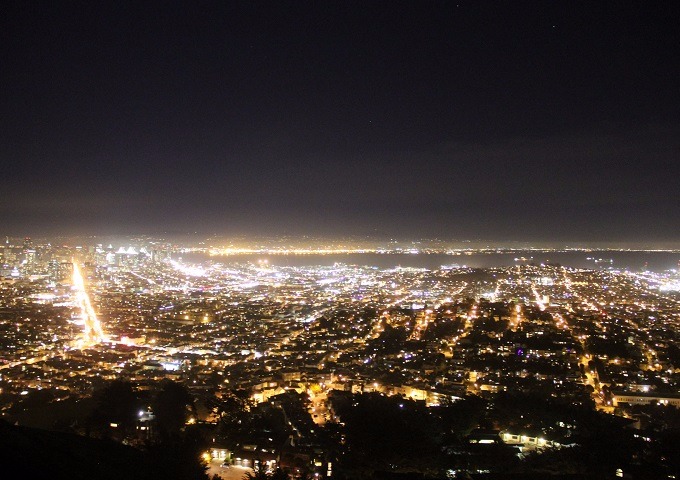 It is another thing of course that while I was once travelling on the bus, I could find a seat only next to quite a shabby-looking man whose shoes had holes but I nearly sat on his smartphone hanging out of his pocket.