As the first destination of my Bridge Budapest fellowship, I've spent 5 days in Seoul, South-Korea. One of NNG's partners, Harman international has a research & development office here. I had the chance to take a look into the everyday work here.
Harman is best known for its high-end audio systems. It owns such big brands as JBL, harman/kardon, Martin audio and many more. What I didn't know and is less known in general, that Harman creates head units for the automotive industry. Such a device contains the multimedia center and also the navigation. That's the point where NNG comes in. To ensure the quality of the product, NNG and Harman needed to have a close coproduction. To make this coproduction smoother, NNG has a Field Engineer in the Soul office of Harman. He is Gábor Juhász, who also guided me while I was there.
The few working days I spent there was enough to take a look at how the employees of the two companies work together. Since Hungary and South-Korea has quite different cultures, communicating merely on email and phone wouldn't be enough. People work differently in these two countries. Gábor ensures that working together runs smoothly.
Once I had a field test with Gábor and two Harman employees. Only the previously set route and a laptop was needed. We tested the localization funcitons of the navigation system. For a global company it is very important to have different feature set in the products of different markets, since a Hungarian driver has different needs than a Korean one.
Luckily I had a weekend to spend in Seoul too, so I had the chance to take a look around and discover the city as a tourist too. It has many different faces. From one side, Seoul is a big metropolis with skyscrapers, modern buildings, on the other side, it is a historical city full of old palaces and temples. For example, in Gangnam, one can find many high buildings covered in glass, and just in a few subway stops distance, there is the Gyeongbokgung Palace in its huge park with all the very old buildings. Interesting 2 in 1.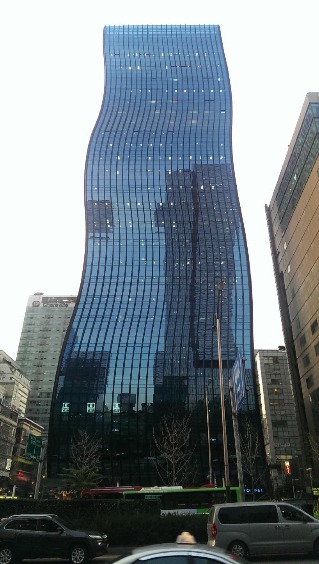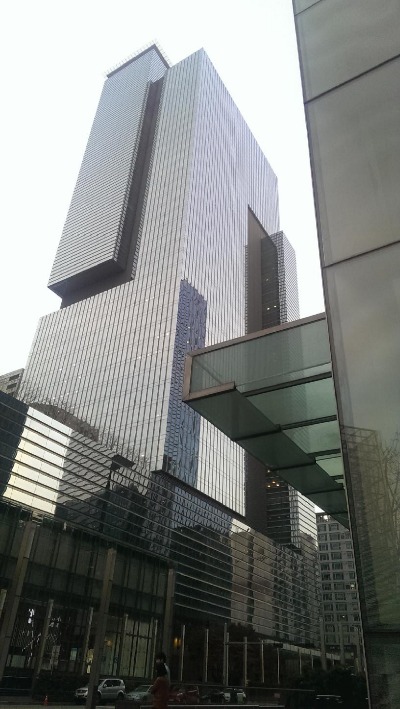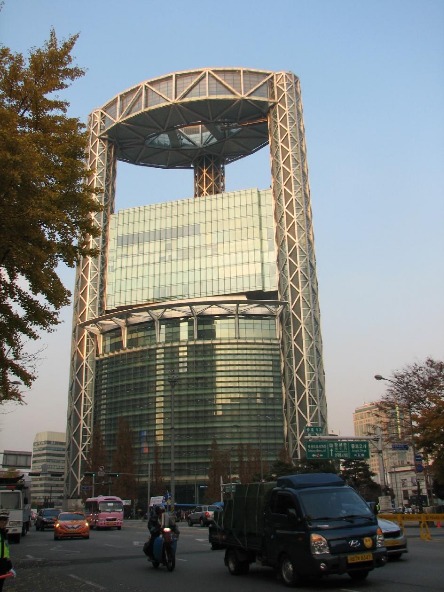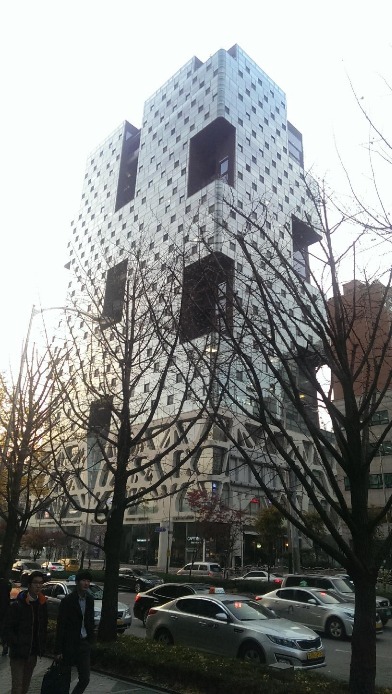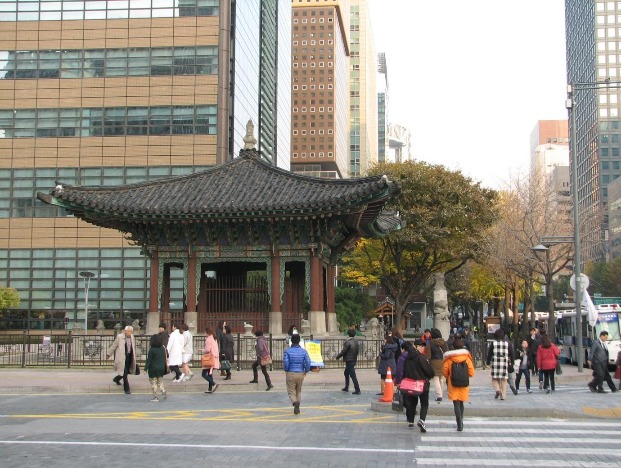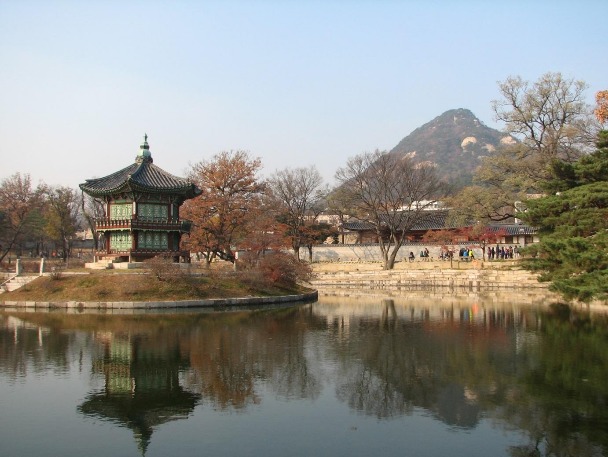 Thanks to Gábor, I had the chance to meet young Korean people as well, and this way maybe I could understand a little bit of their culture. Korean people don't question, but respect the rules, that's for sure. I got to know the local food a little bit, and I can definitely say that Korean cuisine is great and should be better know in Hungary.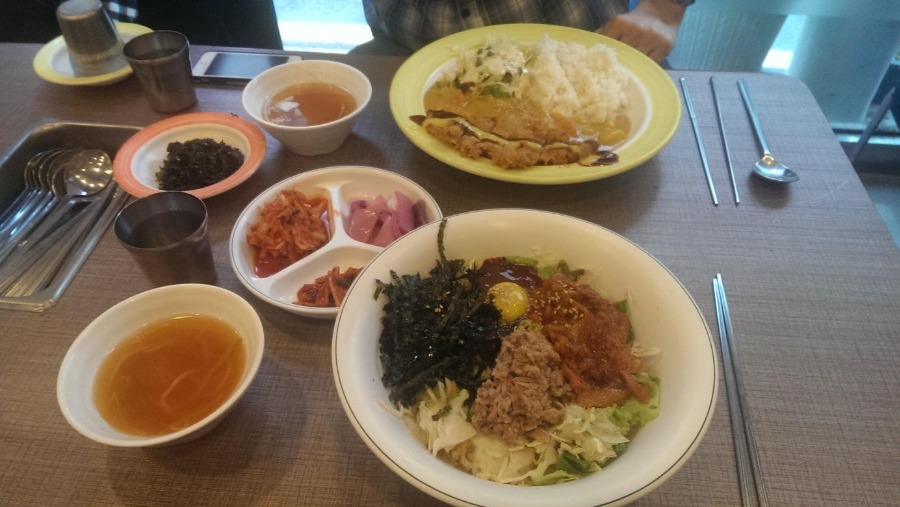 It's hard not to talk about the best known icon of the K-POP style, PSY. Especially if one passes the 'statue' made for his most successful song. The Gangnam style is surely interesting. As a European, it's hard to take it seriously, but Koreans can be proud of it, since its far the most viewed video on Youtube. Actually, so many people viewed the video, that the source code was needed to be changed. Originally only an integer number was used, but in most of the programming languages it is represented by 32 bytes, which results in a maximum number of a bit more that 2 billion. Well, it just wasn't enough.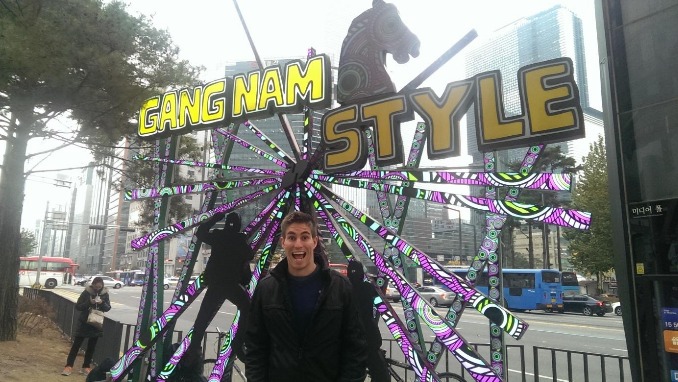 Koreans have a very unique taste, which can be seen in many places, for example in the television. Many colourful visual effects are used in TV shows, to make it more interesting. Probably that would be too much in Europe, but in Korea it's general. Such ornate is usual on Korean products such as cars, or even Samsung mobile phones. The flat design what is so popular in the western world right now, would be not enough for a Korean person.