The last stage of my fellowship was Shanghai again, I attended an automotive conference, where NNG was presenting too.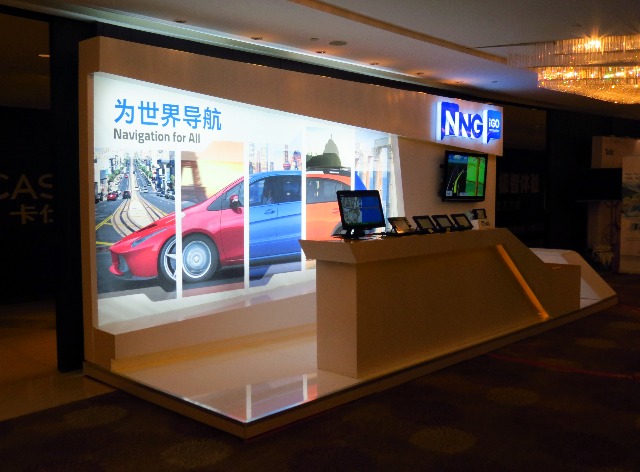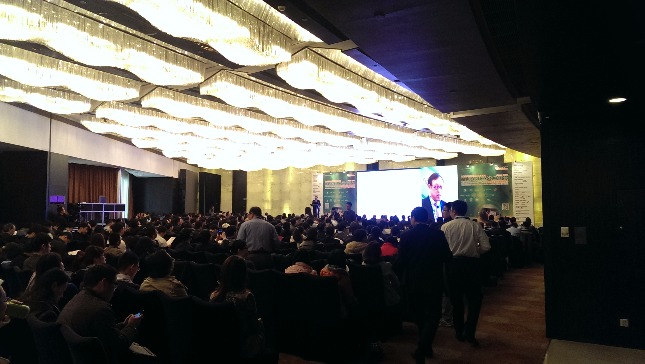 After the conference, I had the chance to take a look around in Shanghai. That's how I found a place for contemporary artists. They did not allow photos too much, but there were a few things I needed to take a picture of.
On the last day in the city, the chinese NNG colleagues (Simon, Jimmy and Nick) invited me for dinner. We had a delicious hot-pot, which is basically boiling soup and you can put fresh raw vegetables, meat in and cook it.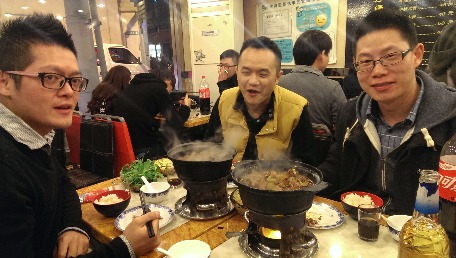 My fellowship program ended in Shanghai, but I made a short trip to Beijing right after. The distance is 1500 km, but I choose to travel with train, since the new chinese superexpress arrives in just 5 hours (exactly in the minute planned).
I visited the Summer Palace, the Temple of Heaven, Great Wall and the Forbidden City. I thought I leave the latter for my last day, Monday, but this wasn't a good idea, since – as I later figured out – the Forbidden City is closed on Mondays. So it was still forbidden for me. Luckily there were a few "smaller" palaces which I could visit, plus I took a long walk around it.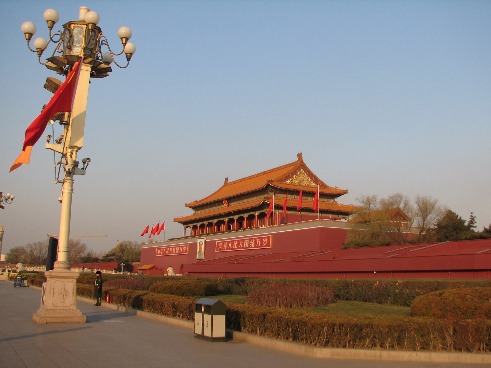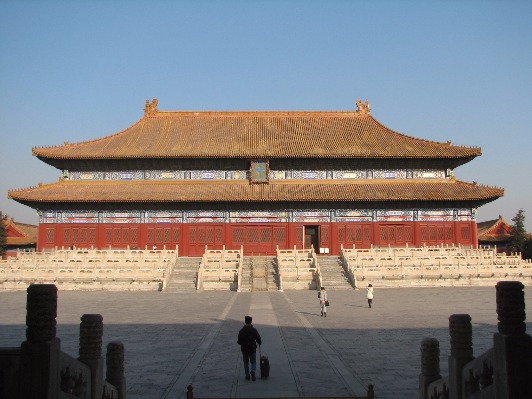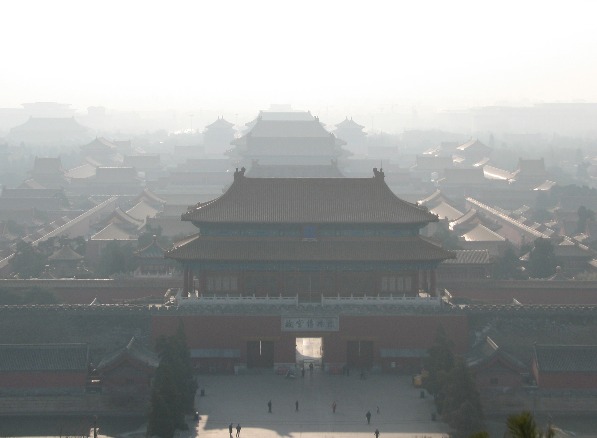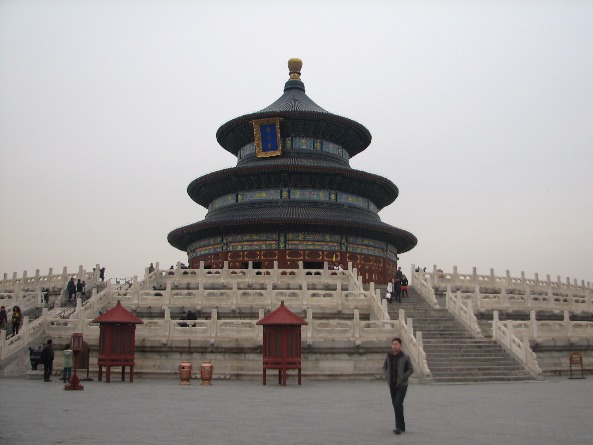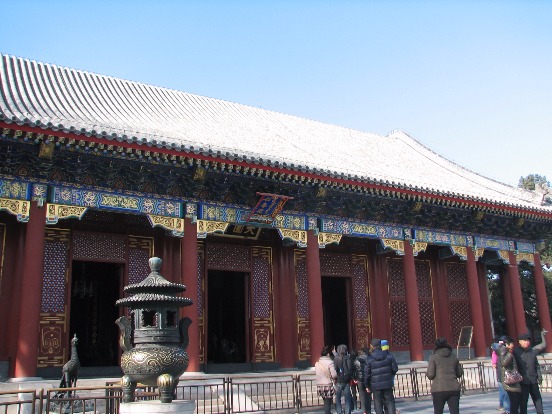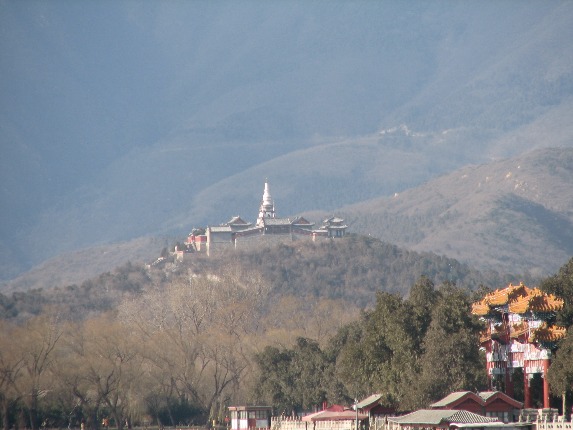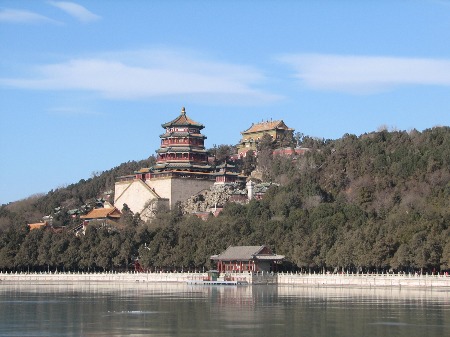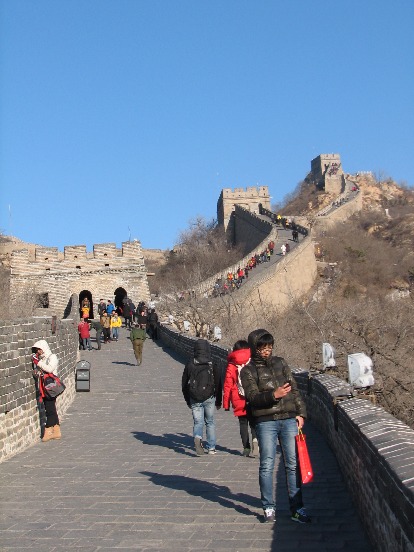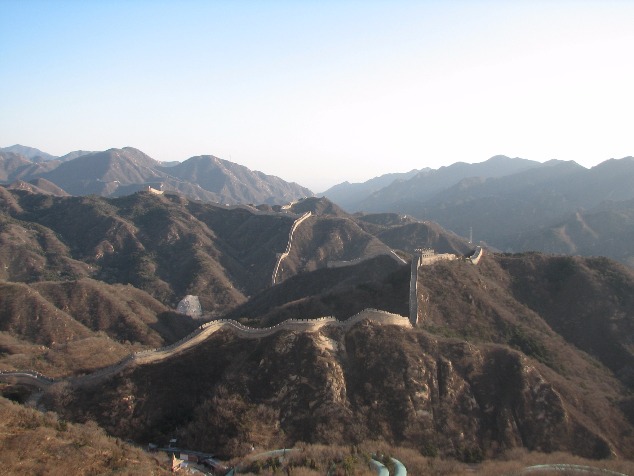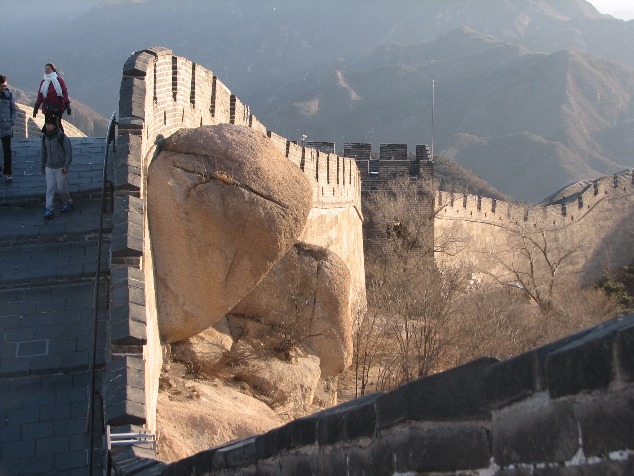 If Beijing, I needed to try the Beijing duck. One of my friends recommended a restaurant, and I was not disappointed. After the dinner, I still had time to visit the Olimpic stadium too.