When I first heard of our office in Germany, I could not wait to have the chance to visit Berlin. I have already heard and read a lot of the special atmosphere in the city. When Balázs told me that we had been given the chance to exhibit at this year's CeBIT Exhibition in Hannover and they wanted me to travel to Germany, I nearly jumped out of my skin.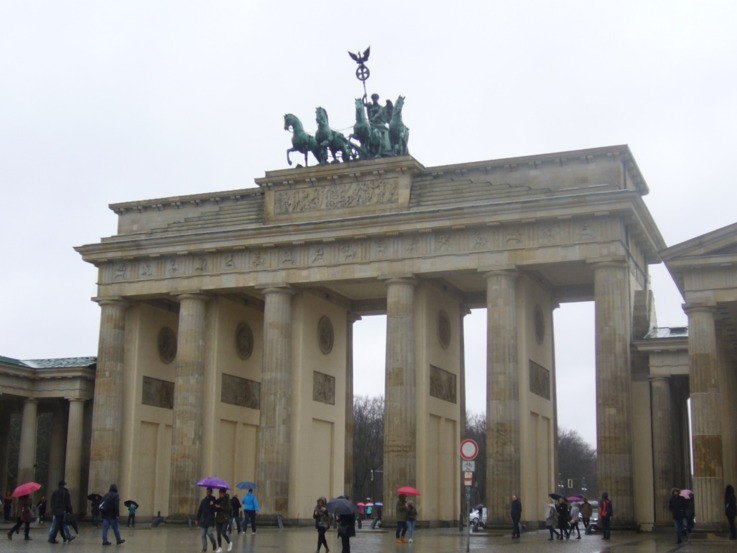 My six days trip started in Berlin, where I had the chance of meeting our local office and enjoying the hospitality of its team. It was raining most of the day, but we could still spare some time for sightseeing. It was an interesting experience to see my German colleagues with whom we are connected via Hangouts every week for the first time.
On Monday morning, we took the bus to go to Hannover. We went straight to the exhibition, where we, as one of the exhibitors of the Hungarian delegation, moved into the garage of the house built up as the Hungarian pavilion for the next five days. In the following days, this special building served as an exhibition space not only to us but also to several innovative Hungarian enterprises which I could get to know closer. We rented our accommodation together with the team of PublishDrive.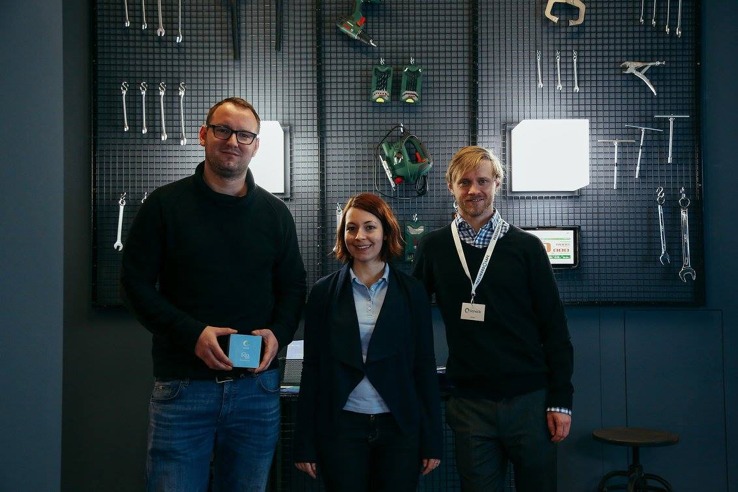 There were more than 3,000 exhibitors, 70 countries, 100,000 companies represented at this year's CeBIT exhibition. I have seen previous data of the dimensions of CeBIT, but experiencing its monumentality in real life was a special experience. The significant digital solutions of our age were located in more than 15 huge exhibition halls. In addition to the spectacular exhibition spaces of many renowned companies, we could see self-driving cars, drones flying, we could try VR-based games and videos. The event venue became a separate inner city where life is constantly bustling. A multitude of visitors and talks came after another during daytime and there was a similar magnitude of networking events during the evenings. Every day was about a constant buzz and excitement.
Friday afternoon, before departure, I still had some time to walk in the downtown of Hannover. After the many happenings and constant buzzing of the five days of the conference, it was comforting to walk around on my own a little bit. It gave me some time to settle the happenings of the week.