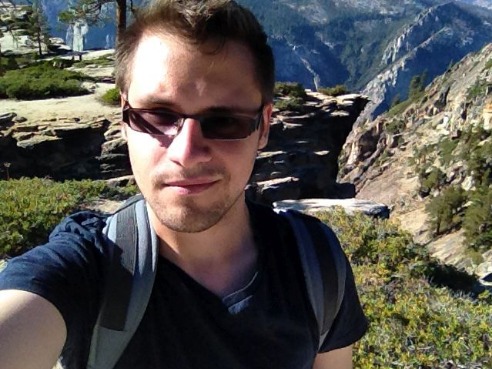 We are right after the end of my official internship at Ustream, and I still have some time in the US to explore and have fun. Bridge Budapest fellow Marci Csuzi, and his brother Chris were already planning to go on a road trip, so I decided to join them. (Thank you guys for taking me with you, I really appreciate it.)
Yosemite
Our first stop was Yosemite National Park, which is undoubtedly the most miraculous, most fascinating place I have ever seen in my entire life. Yosemite is a natural wonder, more than 94% untouched wilderness where you can experience the incredible power of nature and the infinitely colorful wildlife it supports. I had a chance to admire the most spectacular sights of Yosemite, including Taft Point, Glacier Point, El Captain, Tunnel View, and of course the the giant sequoias of Yosemite forests. We only spent 2 days there, but it already gave me a whole new perspective of our connection with nature. In that place, a 1200-years old tree counted as a teenager and those breathtaking, giant mountains were formed in millions of years. Also, the diversity of both the species living there since ancient times and the landscapes you can see in the park are really impressive. So I felt a little small, insignificant, but I also felt lucky to see this, the absolute beauty and perfection of nature, which filled my heart with peace, respect, and solace. I will never forget this place, and I'm sure I will return here some day.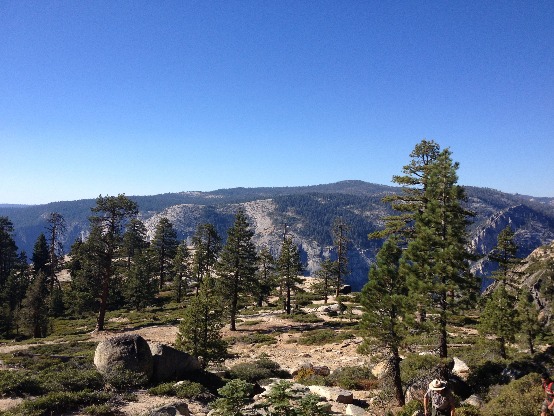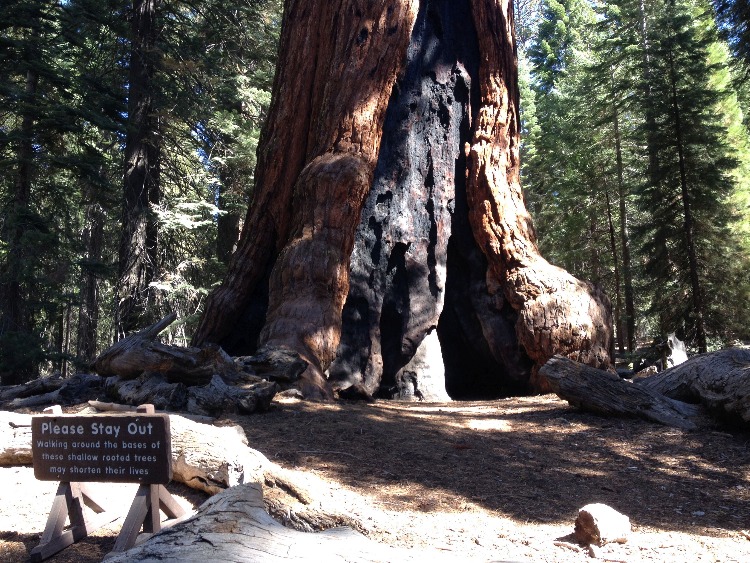 Death Valley
Our way took us through desert, mountains, and the infamous Death Valley, where the temperature can sometimes rise up to 50 degrees Celsius, no rain for months, and only the toughest plants and animals can survive. So we stopped there, of course, to take some selfies. As time went by we realized more and more people stopping there and following our example. However, we also got some company that we didn't expect: a fighter jet was practicing around there that time, so we had a chance to see a spontaneous air show right in the middle of nowhere…what a timing, huh?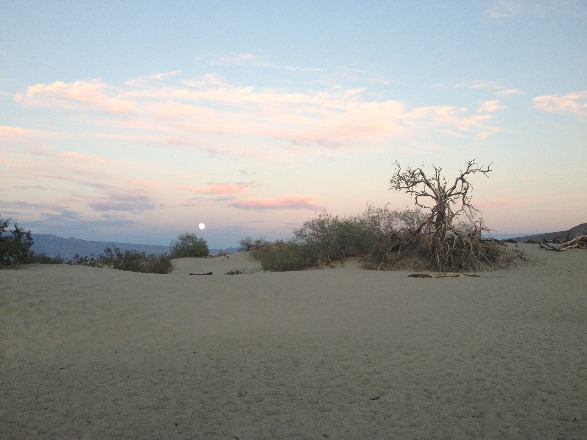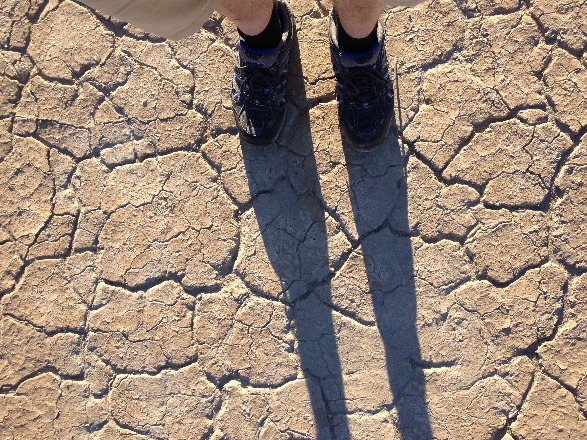 A city made of light
Yosemite is a place where nothing is for sale—all the gorgeous gifts of nature is a common treasure of mankind and all the species that can call it there home. But we were headed to a completely different place. A whole unnatural, unrealistic place, full of energy, brightness, shininess, and artificial wonders of all kinds a person can imagine. This is Las Vegas, city of lights, city of delusion, hotels and casinos everywhere. A huge playground for wealthy adults, full of excitement, where you can gamble any time, where luxury has no bounds, and people sometimes may forget about the real world. Slightly bizarre, but this last one is kind of true for Yosemite as well, but in a different flavor. We spent two nights there too and visited almost every single hotel and casino on the Strip ("visited"…well, I guess you could call this visit "window shopping" legitimately). Well, I always had an imagination about the extent of luxury and exorbitance going on there, but it turned out, my fantasy was poor—we stayed in a hotel which had a roller coaster on its rooftop and a revolving panorama restaurant on the top of its tower—and this wasn't even a good place there…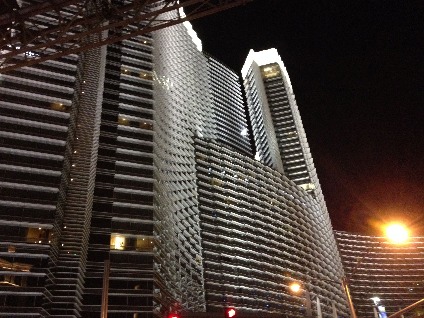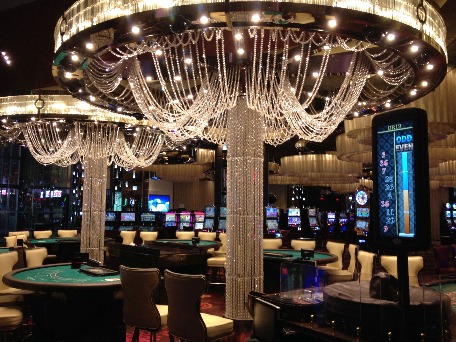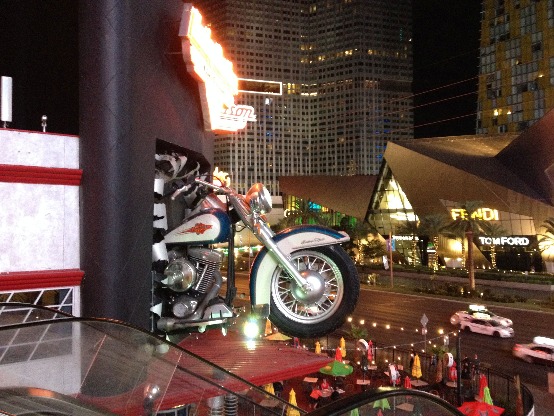 The takeaway
I saw two really interesting worlds, I experienced the incredible richness of both nature and humans, and had a taste of the "road trip feeling". So I can say, this was probably on of the most exciting weeks of my life, a week I felt so much alive.