On my third week I participated on a meetup at the Airbnb HQ. I didn't know what to expect, when I rambled on the Brannan street, looking for the office, but I was really excited. I thought, the Airbnb office has to be somewhat like Ustream, maybe a bit bigger. Well, yes. It was bigger.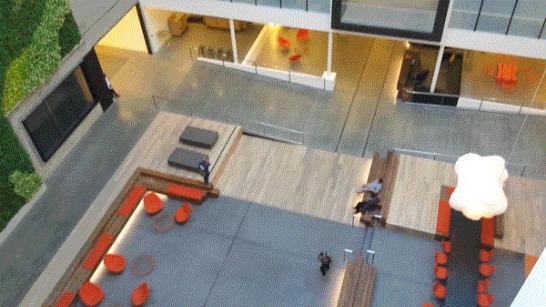 The meetup was in the mess hall. The whole place was very cool, and friendly, I really liked it, specially the light bulbs… The food and the view was exeptional! (Quinoa with beans, pork and spinach salad… yumm)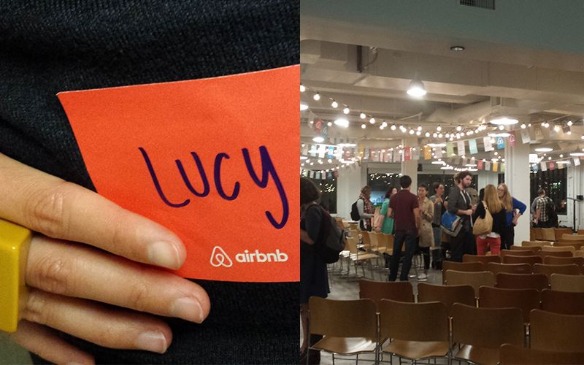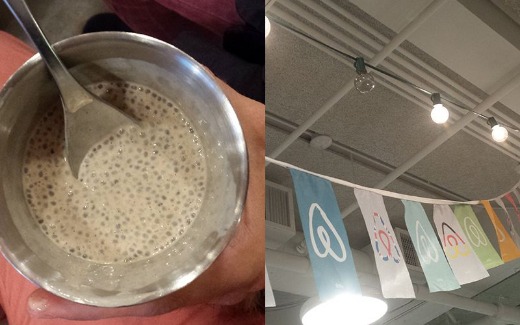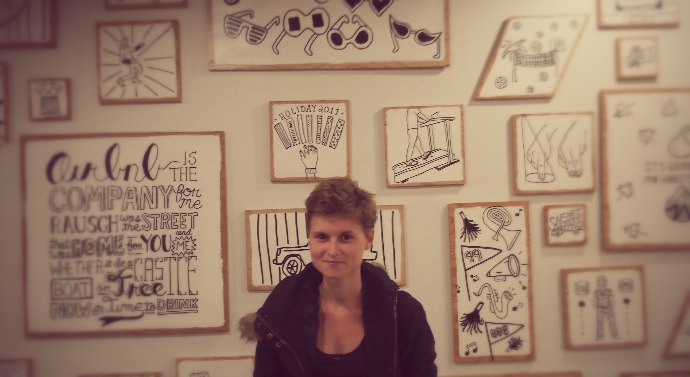 At the meetup, Nir Eyal had a presentation about his theory, the "Hooked model". He introduced us the four steps process to build customer habits. It was really engaging and interesting. He talked about the ethical problems of the theory, this was specially exciting for me. I think, this had been my most interesting and illuminating meetup ever.