You've got the point, because it is one of the most determining factors after your professional duties. My answer is absolutely positive, I believe that the colleagues are great, the office looks nice and we also have rabbits. Yes, yes, one of these huge rabbits is usually laying on our couch while the other one is sitting on the bookcase. This is how we do things at BOOKR Kids.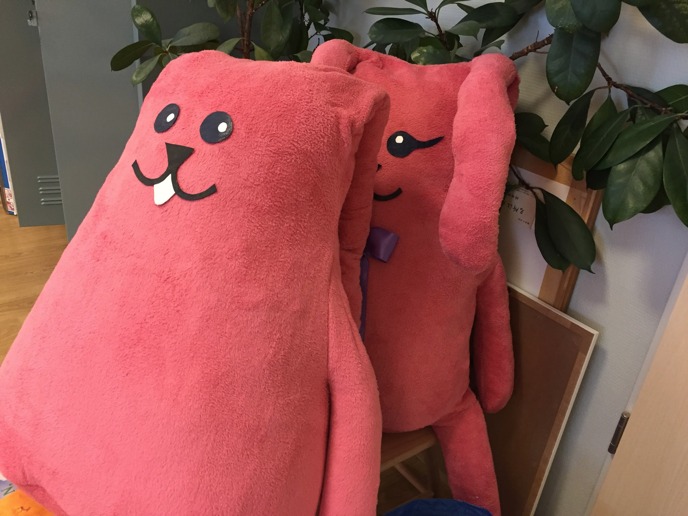 Our team consisting of humans only looks like this. Dorka and Dani are the co-founders, they are responsible for business development, their life is hustling and bustling at 120%. Zsuzsi is the digital marketing guru who knows all the ad types and e-commerce solutions. It is not a surprise that conversion is one of her favourite words. Gergő and Edina are the creative department, they are responsible for the uniform appearance and interactive bookmaking. In the meantime, (another) Gergő has joined us, who, due to his position as CTO, surely knows the solution to any technical question. Gitta capitalises her knowledge in foreign expansion, while Anna manages the partners and the ongoing projects.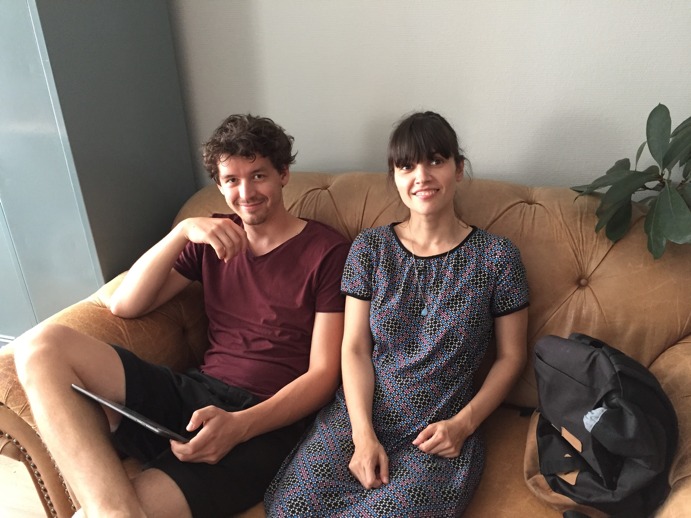 You can see the complexity of the company structure and I still have not mentioned our external colleagues who also help our development. Each and every detail is very important. The development is extraordinarily quick and it is important that we can keep up the best quality even amidst the organisational changes. The BOOKR Kids team was only 4 members a few months ago which has multiplied itself by today. Such transformations also affect future effectiveness of course. The basics are laid down, work processes are clarified, tools helping business development appear.
I trust that the BOOKR Kids, which will bring about a revolution in reading in both Europe and overseas in a few years is being built up right now…