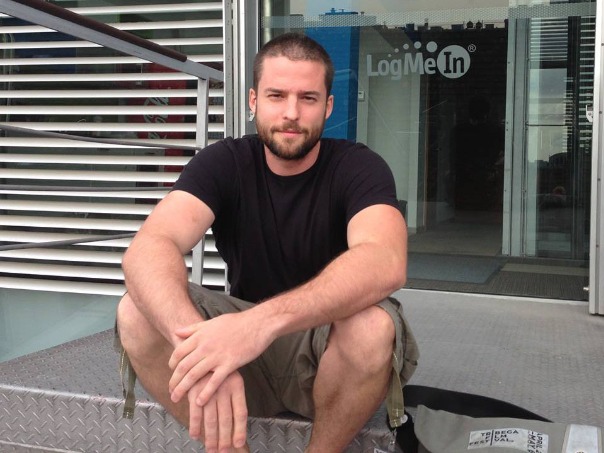 I was in Brazil when I applied for the Bridge Budapest Fellowship program and in Hungary when I received an email titled "Congratulation! LogMeIn have chosen you as a fellow!" I was ecstatic from the news but before I go further let me pause for a moment and tell you a bit about myself and the motivation behind my application.
I start working as a UI & UX Designer while studying at MOME Art and Design University. I moved to Brazil 3 years ago, immediately after my graduation where I co-founded a startup and later won a place in the Start-Up Chile incubator program. Thanks to the professional and financial security provided by the program, I had a chance to study startup entrepreneurship and experiment with my company for over six months. I realized that all my previous life experience points to this direction, that this is what I was always wanted to do. By this I mean try to solve relevant problems of the world. In one word: entrepreneurship!
And LogMeIn in a nutshell is a leading provider of cloud-based remote-connectivity solutions to small and medium businesses, mobile operators, IT service providers and consumers. LogMeIn has Hungarian founders, is listed on the US NASDAQ stock exchange and is older and bigger than Prezi and Ustream combined. So spending time in LogMeIn offices is a unique opportunity for a UI & UX designer like me experience in mid and small size projects where I can peek in to a large company similar department structure and day to day business. Plus, as an entrepreneur myself I can see how life is at a company with 500+ employees over 3 continents. And last but not least after the fellowship program I can return to my own project.