The start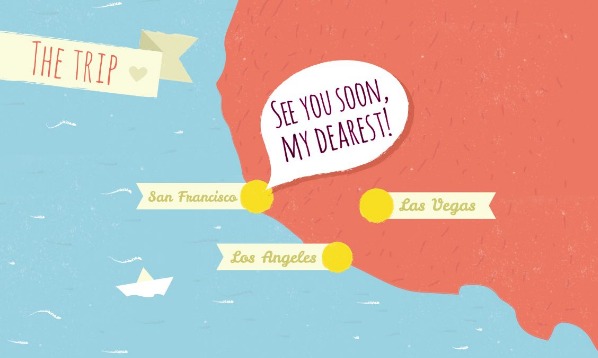 On my last week my boyfriend came to visit me in San Francisco. I was so glad to show him the city! We decided to make a trip, and visit two other big cities around San Francisco. After saying goodbye to everyone at Ustream on my last day, we headed to Las Vegas.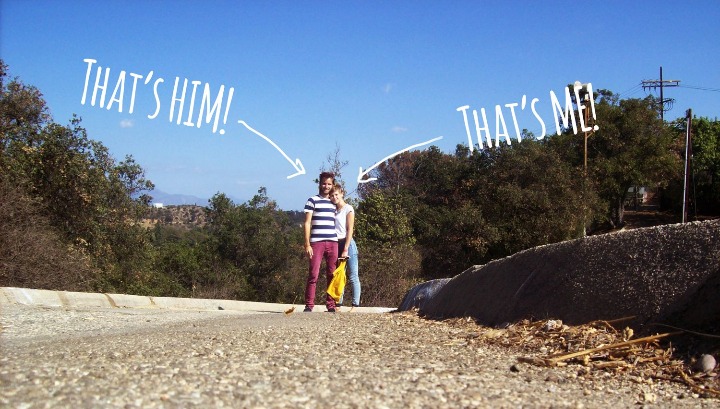 The city of  – insanity and megalomania – sins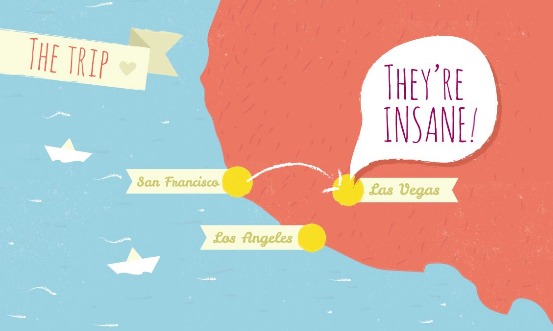 Vegas. Do you want to visit it someday? Okay, here are my ultimate traveller tips for you.
1. There is a croupier, called David in the Riviera Casino, at the 1$ blackjack table. Do not ever play with him! He always deals 21.
2. Wanna win some money, eh? Take some jackets and warm sweaters with you. The casinos in Vegas (like every other buildings in the U.S.) are extremely chilled, I could even freeze during playing.
3. At some point during the sightseeing, you may feel like you have an LSD trip. Don't worry, you haven't. Yes, this tree is really singing in the Hotel Bellagio. Um, yes, it's and erupting Volcano near the fake Saint Mark Square. And yes. That's a huge tiffany lamp near the fake Eiffel Tower. Don't worry, it's just Vegas.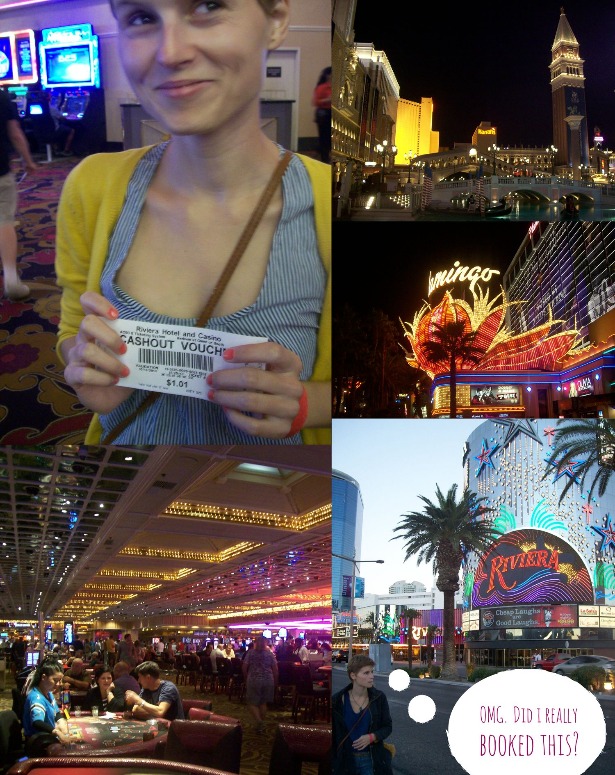 Los Angeles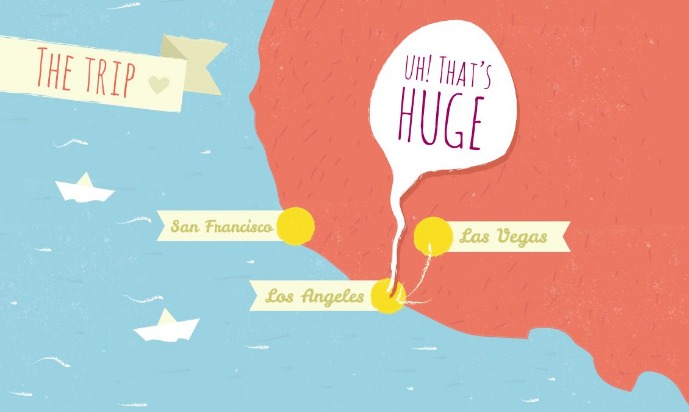 Hungary is a village. A tiny one. This was my first feeling when I arrived in LA. It was really huge, extremely varied and sometimes a bit scary.
Thanks to Airbnb, we found a really good place to sleep and an extraordinary host: Vee. (Thank you again, it was awesome!!:) She helped us a lot to get to know the city. Here are some places and things which ones I really liked in LA: The last bookstore, Griffith Observatory, Getty Museum, Ferndell Nature Museum, Venice beach, the big weird plants everywhere and the cute dead squirrel near the Griffith Park. (R.I.P.)
The simplest thing to do in LA is actually is the best thing to do in LA: swimming in the ocean. Or, rather trying to swim in the ocean. Or, at least trying to not drown in the ocean. Anyway, it was really fun.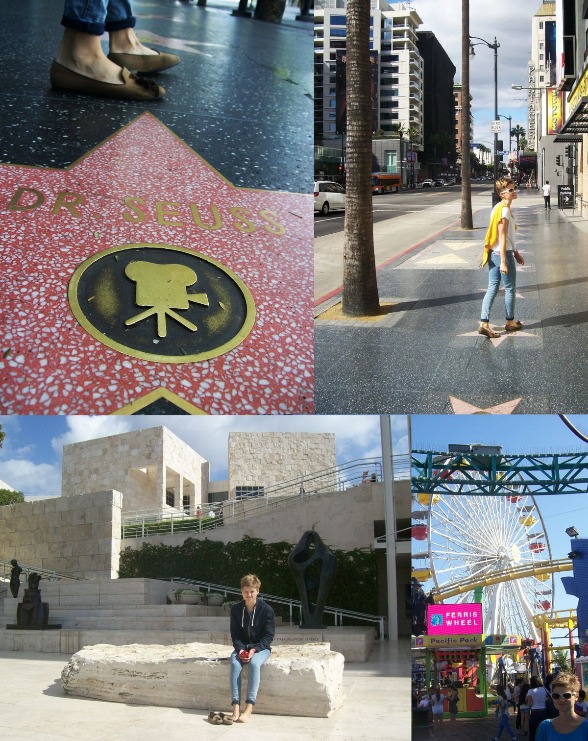 Coming home twice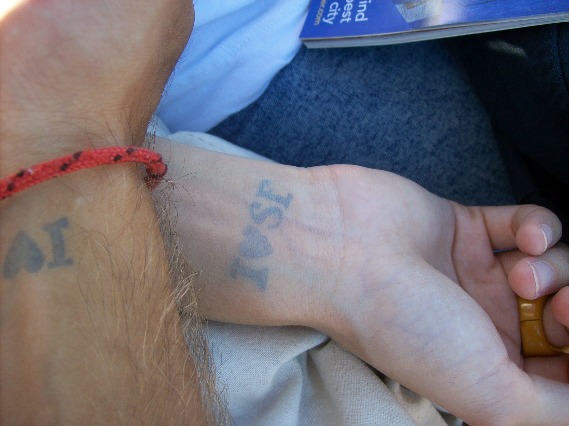 After we came back to San Francisco, we had only two days to say goodbye to the city. We bought some presents (beer, peanut butter and beer) and we went to Fisherman's wharf to eat our last clam chowder. (Okay, actually it was just me who ate it, because my boyfriend doesn't really likes ugly little sea-creatures…)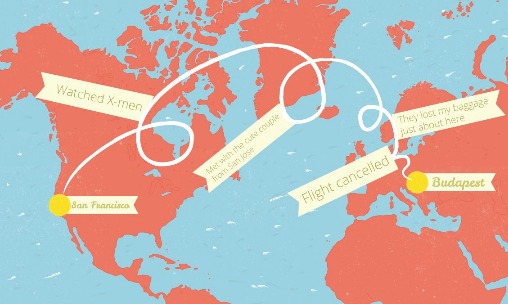 My flight to Hungary was really adventurous. I learned one really important thing during this flight. Don't worry, if you already flied 11 hours and then you have to realize that your connection flight is cancelled. At least, you will get some friends! 🙂
Okay, this was my last blog post here. But don't worry; my superamazing video is coming soon! (And if you desperately want to read more about me, you can find me on Limlomdomb.)
And at last, but not least: I want to say a SUPERMEGABIG THANK YOU to Bridge Budapest for this experience. I can't explain how grateful I am. Seriously, I can't. Thank You.