I had the luck to visit several cities inside China. After my first week in Shanghai, I flew to Shenzhen with Simon who is an employee of the local NNG office.
South China is the most industrial area of the country. And of course of the whole world, since about 60% of industrial activities of mankind is made here. That is so special about China: what counts big there, is big globally too.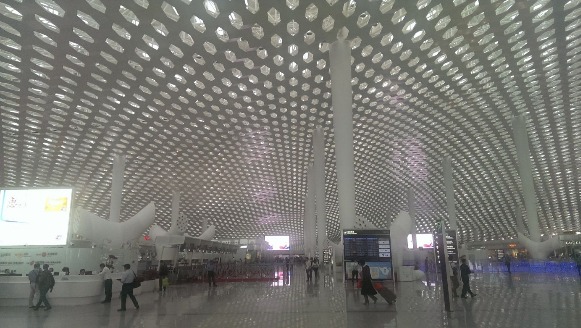 Before I arrived, I thought Shenzhen is an industrial city with big factories and poor neighborhoods. I couldn't be more wrong. Factories are not allowed in the city anymore, only in the suburbs and close cities. Downtown Shezhen is like any other big metropolis in the world. Skyscrapers are being built one after another, for example the world's 13th highest building, the KK100 was finished in 2011. It is easy to compare the city to New York, more than 15 million people are living in Shenzhen. It is considered a "not too crowded" city though. I was also surprised by the rich flora. Shezhen is a tropical city with palm trees and beautiful flowers.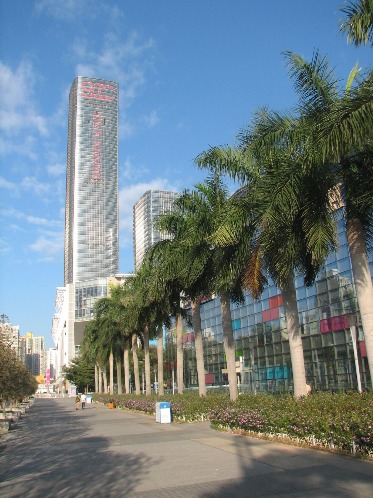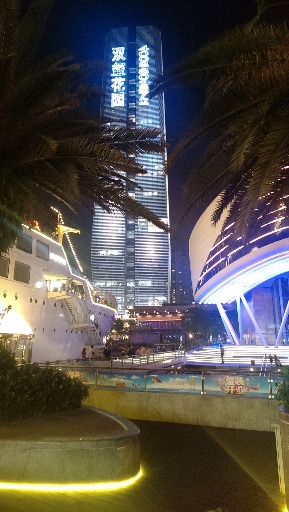 Shezhen was a small fishing village 35 years ago. Things have changed a lot since then, even comparing to other regions of China, for example, Shanghai and Peking were big cities already back then. Even though the main profile is not fishing anymore, we can still find great seafood there. Simon brought me to a nice restaurant, where lots of fishes, crabs and other animals were swimming in aquariums. We just needed to pick what we wanted to eat. Probably I never had better seafood in my life before.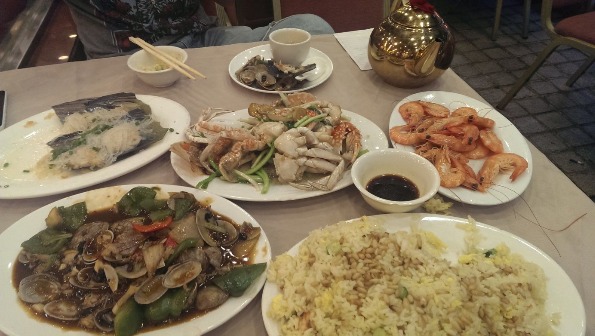 From Shezhen it takes only an hour to reach downtown Hong Kong by train. The city belongs to China for decades already, but there's still a border and one can feel the difference. Cars are driving on the left side of the road, quite many people speak english (at least compared to mainland China) and altogether the culture feels closer to European.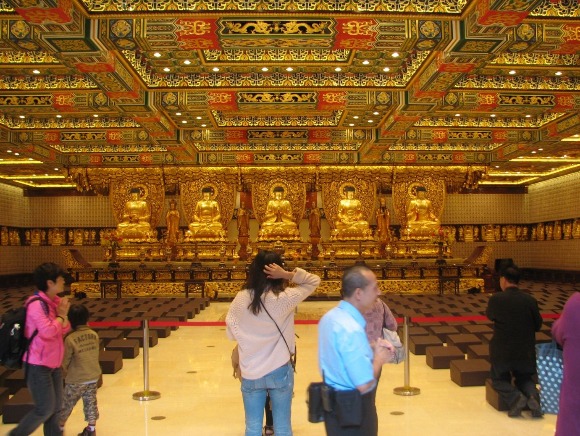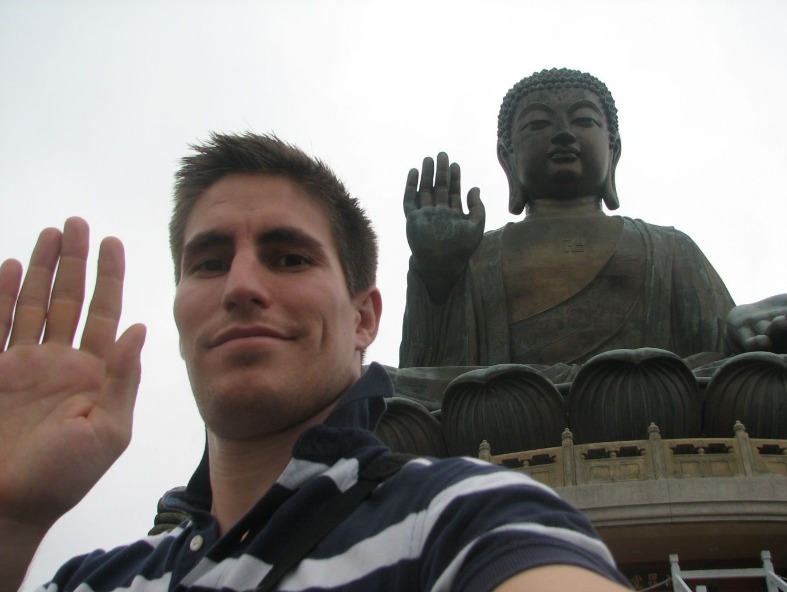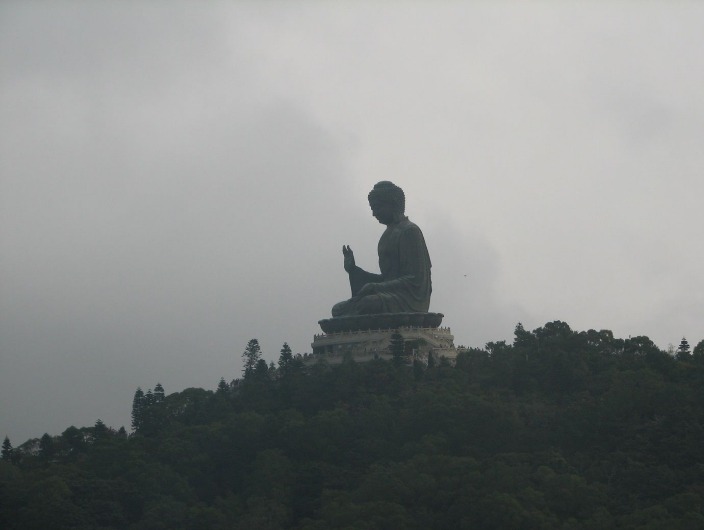 There are several sights in Hong Kong such as a giant Buddha statue, beautiful temples and fantastic skyline. The city is very crowded, the buildings are located very close to each other, there are many small, narrow streets. The space is so limited that often the pavement must be elevated aboove the road (very good idea).